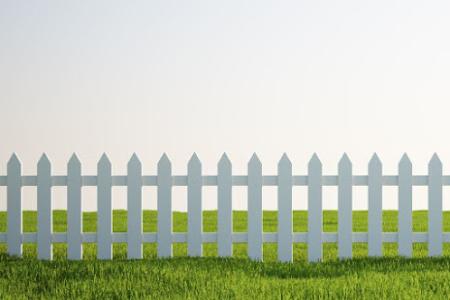 Open to all church leaders, especially Teaching Elders, Ruling Elders serving congregations, and Christian Educators
While Boundary Awareness workshops formerly focused exclusively on sexual boundaries in ministry, this workshop will also focus on other important boundaries, such as financial boundaries, and challenges presented by social media. The workshop will explore the internal and external resources we need to set and maintain boundaries, and will give special attention to improved levels of differentiation of self and emotional intelligence.
This workshop will be led by Dr. Stephen Treat. Steve's presentation is engaging and inspiring. There is no cost to you for this training.
About the Presenter:
Dr. Stephen R. Treat is a Senior Therapist and former Director and CEO of Council for Relationships. Dr. Treat received his doctorate from the Andover Newton Theological Seminary in 1976. He completed post-doctoral work in Human Sexuality at the University of Pennsylvania and the Marriage and Family Therapy Training Program at Council for Relationships in 1981. In addition to being an instructor in Psychiatry and Human Behavior at Thomas Jefferson Medical College, he is a Clinical Member and Approved Supervisor in the American Association for Marriage and Family Therapy and a member of the American Association of Pastoral Counseling.