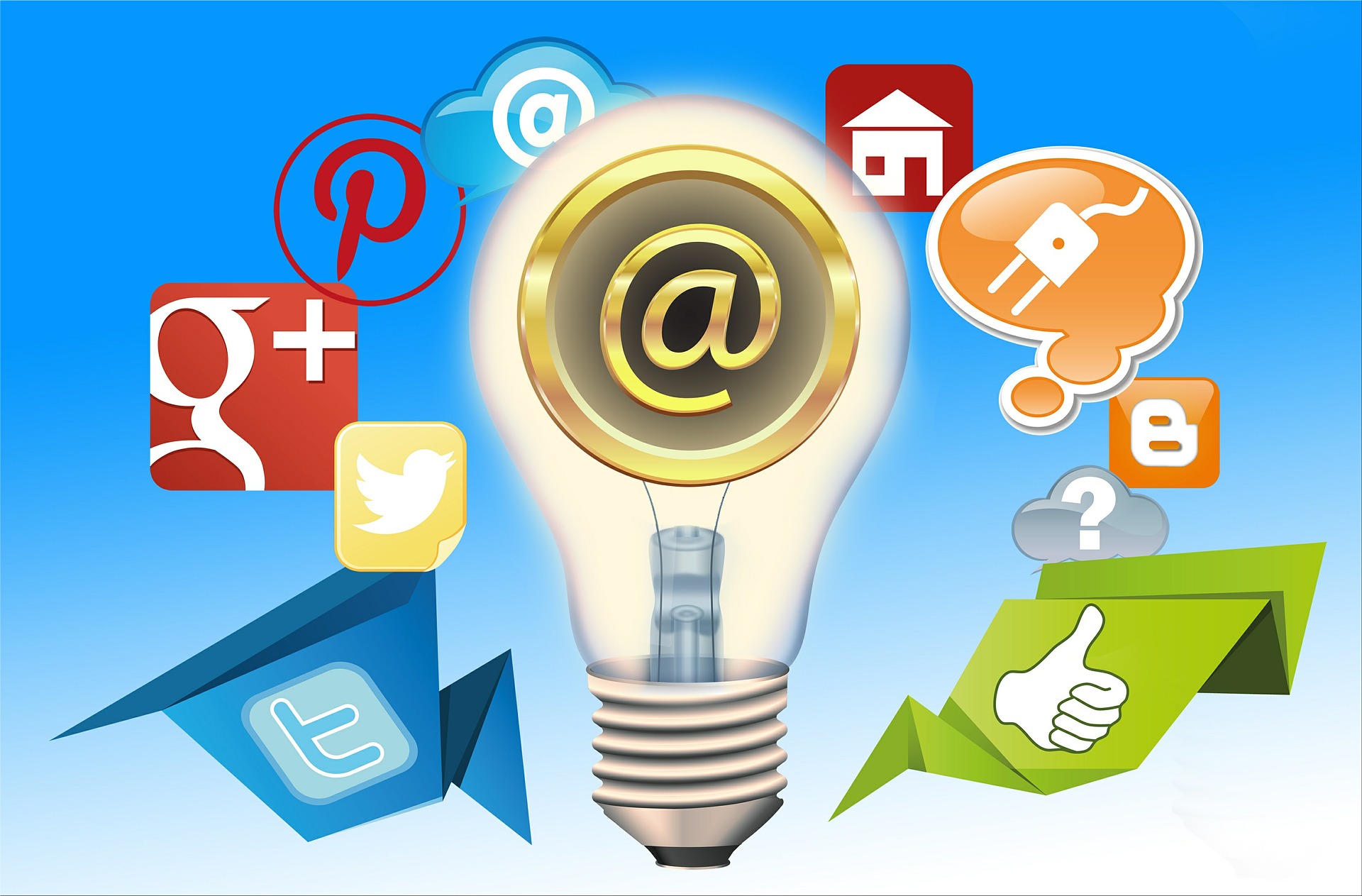 Every Thanksgiving, I go to a open house at the home of my preschool Sunday School teacher, Mrs. L. in Islip, New York.  I get to see people that I grew up with, people who loved me into faith and for whom I care deeply.  Darien, who was sooooo much older than me when I was a kid and is now a peer asked, "Are you on the Prayer Chain?"  No, I wasn't.  She rectified that, and I have since received EVERY COMMUNICATION THAT MY HOME CHURCH PUTS OUT.  Seriously?!  They can't have a "Prayer Chain List" and a "Newsletter List" and a "Who Can Help at the Food Pantry" list?  I actually called the church to encourage the pastor/admin/whoever-would-listen to create different lists.  "I really just want to be able to pray for the people I know and love."  The person on the other side of the line seemed overwhelmed.  If that sounds like you: take a deep breath; let it out; it's really not that hard.
I've done a little research to help you.
Your email provider has a way for you to create a contact list and put people into groups.  For a recent mailing for my Resourcing Coordinator gig, I created three groups: one for Morris County Clergy, Morris County Churches, and one for each individual church in which I included pastor, admin and clerk of session.  This is straightforward.  You can do this in your church for the choir, Sunday School families, food pantry volunteers, etc…
If you want to be fancy and grab people's attention, use an Email Marketing Company. These user-friendly apps can help you create a lovely banner (picture at the top of the email), and send out your short-but-sweet messages.
MailChimp is the only free provider that I found.
Constant Contact is very popular but costs you money.
Flocknote was developed for churches and enables you to text as well as email.  It's free for churches that have 40 contacts or less.  People can actually RSVP with a click using this app.  Very cool!
With all of these, you can track to see who is actually opening your emails, who unsubscribes, who clicks on links, etc…  It's called "Analytics."
There are a ton of applications out there to use and try.  I'm giving you three.
I'll say more about this in a future blog post, but respect people's time.  Don't clutter inboxes with emails that don't pertain to them or that don't interest them.  Keep it short and sweet! Tell them how they can get involved!  Make it easy!
If you have ideas you'd like to share, please comment below.  Also, if you'd like to host a gathering of interested folks to learn more about using these tools, let me know!
Grace and peace,
Robin
PS–The greatest communication tool we have to share our faith is our very lives.  That is my prayer for you and for me.
https://mywt5-files.s3.amazonaws.com/wp-content/uploads/sites/39/2018/05/07145225/email-584705_1920.jpg
1263
1920
jbradak
https://s3.amazonaws.com/mywt5-files/wp-content/uploads/sites/39/2018/09/26180040/logo-newton-200th-A-300x259.png
jbradak
2018-02-09 10:51:57
2019-02-11 16:31:36
Church Emails (for Beginners)